There is a natural assertion that essential oils are mostly used by women. Well, I guess they are if you think about it.
But this doesn't mean there aren't men interested in oils. More so, there are some essential oils that are much more suited to men than women.
Which is why I am going to look at the best smelling essential oils for men in his article. So if a man is your other half, why not surprise him and buy him a fragrance you will enjoy.
If you are the man. Why not surprise your other half by smelling irresistible. It's a win-win situation.
Essential oils are a better alternative to artificial fragrances found in a can. Often using natural ingredients and being eco-friendly. Along with having a longer lasting, better smelling fragrance.
Best Smelling Essential Oils for Men
Frankincense
With an earthy and uplifting aroma, frankincense is great for a manly man. When diffused it creates a comforting environment and has a spiritual connection.
When applied to the skin it can have a calming effect too. So if you know a man who needs to relax after a long day this would be the choice.
So it's definitely for the more chilled personality, or someone who needs little help chilling. As well as someone who wants to look after their skin.
Valor
Valor has a fresh aroma. Like a fresh sea breeze, or a gust of clean and fresh air. It's incredibly alluring when you feel the scent of this oil passing your nose.
A few drops works wonders in a bath. It can be used directly on the skin, or diffusing. It works well with men who want to smell clean and fresh.
It can be a powerful smell, so use sparingly. But it's just as welcome any time of the day, so use whenever you feel like it.
Clary Sage
This is an interesting oil that a lot of people have never tried. Well you're missing out, it has a wonderful fragrance.
It's a warm and mellow, herbal fragrance. It's a manly fragrance though, don't think for one minute it's a feminine oil.
Having you man massage some of this into his neck and shoulders will not only help him feel more relaxed. It will be a pleasant scent for you to enjoy.
Cinnamon Bark
This might be a bit of a bias because cinnamon is one of my favorite scents. Couple this with the healthy benefits of the oil and it's a win-win.
Are there many more enticing smells than fresh cinnamon buns cooking? It has that nostalgic Christmas spice scent and feeling. I just love it.
It's a great scent for men. A little spice and some healing properties makes this an obvious choice.
Idaho Blue Spruce
This is an interesting oil. It has a very natural smell, with pine odors and some of those outdoor scents that are so refreshing.
It helps boost testosterone levels which is ideal for men. Giving them an energy boost and helping active men recover quicker from workouts.
Perfect for long warm soaks in the bath. That fresh outdoors smell helps clear the sinuses.
Mint
Mint is effective at restoring muscle that are tense or sore. I'm sure you will also agree that mint is one of the most refreshing smells.
It's a nice fragrance for a man who wants to smell fresh and have that cool aroma that mint brings.
It's a mentally stimulating oil. So it's best used in the evening after a long day to get that extra boost of mental energy.
How to Choose an Essential Oil Fragrance for a Man
The above are just suggestions and the oils I like best when it comes to making a man smell irresistible.
If you want to choose your own fragrance you need to know what you're looking for. What is the purpose you want from the oil? Lifting mood? Helping with relaxation?
Each and every type of oil has a purpose. So always look into them carefully and read all the information you can.
How Are Oils Used?
There are three main ways you can use essential oil;
Applied directly on the skin.

Inhaled, by diffuser or manually.

Ingested, be very careful with this method.

Applying Essential Oils Directly to Skin
Always read the label carefully. Most oil cannot be applied to the skin without being diluted. You risk damaging the skin and causing pain if you do not use as directed.
Some oils are called 'hot oils'. This means they warm up when coming into contact with the skin. So be aware of what you are using, and what to expect.
Inhaling Essential Oils
I have covered the different types of diffuser you can use to diffuse oils into air. This is a great way to take in the benefits the chosen oil gives out.
You can set and change moods and create wonderful environments in your home or workplace.
Ingesting Essential Oils
This is where you need to be very careful. It is possible to ingest oil in a capsule, or in some instance with some honey and hot water.
You should never experiment. Only use diluted amounts that have been clearly demonstrated to be safe and beneficial.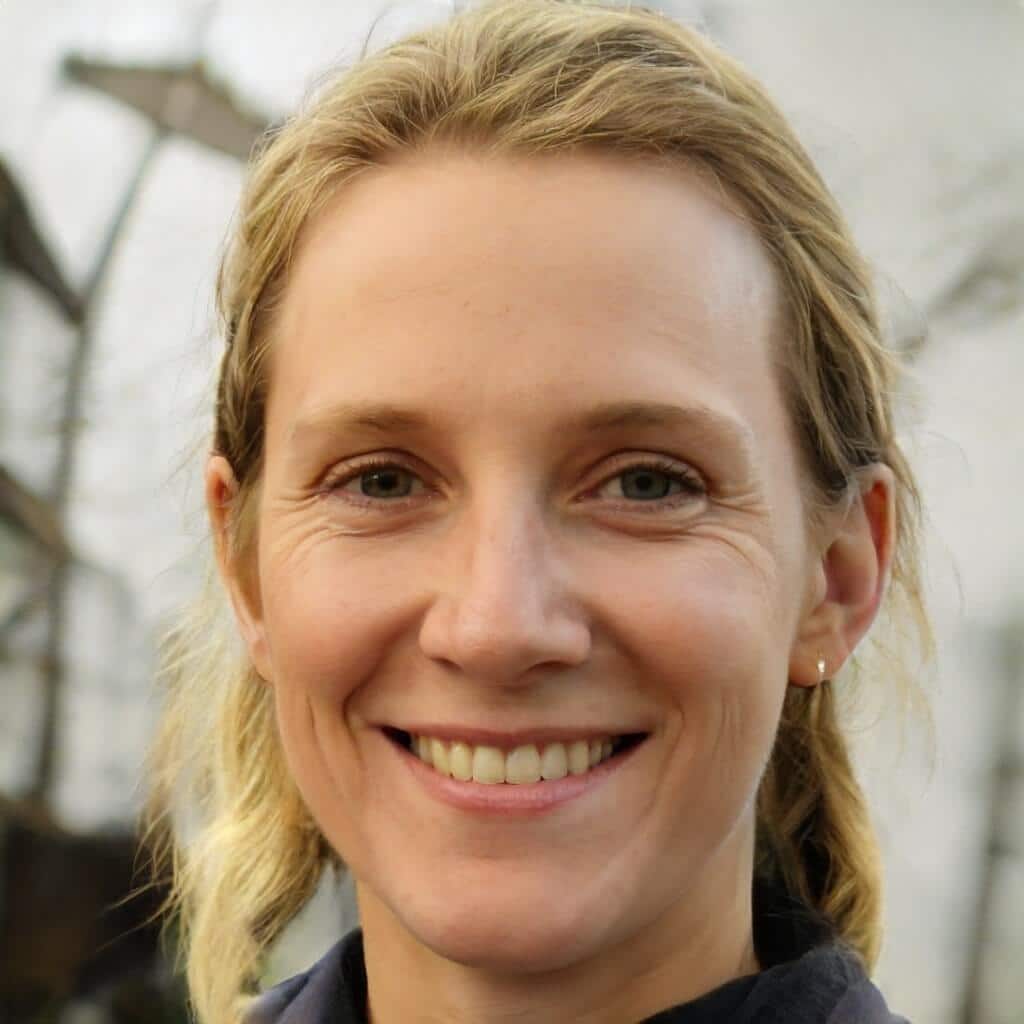 I'm a MA, (CMT) Certified Massage Therapist, Licensed Massage Therapist (LMT), and Reiki Master —  I'm a licensed massage therapist with over 10 years of experience in the industry.