Orris root essential oil benefits include relieving pain, lung congestion, halitosis, and diarrhea. It's great as a skin cleaning product, it fights bacteria and is used to freshen up the scalp and reduce dried skin.
This compound comes from a group of plants called in the iris family. This is why you may have seen it called iris absolute essential oil. These plants have some wonderfully beautiful blooms and are real head turners. The plant is commonly found across the Southwest of America today and is used to produce absolute oils, essential oils, and powders.
Orris comes from a group of two iris plant species. Back in ancient times this root was seen as a power symbol and was used in the original scepters. It's best described as smelling like violets and is used in a lot of fragranced products. If you keep an eye out for it as an ingredient you will find it in potpourri, perfumes, laundry products, and more.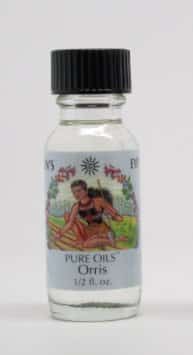 Click here to buy this oil on Amazon.
Orris Root Essential Oil Benefits
Great for Hair and Scalp
Use a couple of drops in the bath and let the oil work into your scalp and head. It's long been used to give hair a nice shine, reduce dry skin, and stop itchy scalp.
Great for Skin
Orris has natural antibacterial properties so it's great for cleaning skin. Used in diluted form with a carrier oil makes for a relaxing and rejuvenating experience.
As an Antiseptic
It's a natural antiseptic and can be used to aid healing of mild burns and other skin blemishes. Some people report it reducing the appearance of scars over time.
Relieves Gum Pain
Orris powder is an ingredient found in a lot of toothpastes and products designed to reduce mouth pain. It has a nice fresh fragrance too and has been used in this way for hundreds of years.
An Anti-inflammatory
This oil has natural anti-inflammatory properties. You can reduce swelling in muscles and joints, relieve pressure on internal organs such as lungs, and it also helps out with blocked sinuses.
How to Use Orris Root Essential Oil
Depending on what you're using the oil for and what you are most comfortable with, there are a few different ways you can use orris oil. The most commonly used ways are:
Aromatherapy Baths
As mentioned earlier, orris is great for the skin and hair. Adding a few drops to a warm bath gives you all the direct hair and skin benefits, along with the aromatic steam to inhale. This is one of my favourite ways to use oils, it's so relaxing and an enjoyable way to spend an evening after a long day.
Diffusing
Using a diffuser is probably the easiest and most convenient way to use essential oils. A diffuser sprays a fine mist of oil and water into the air. It purifies the air, creates a lovely fresh smell, and allows you to inhale the oil and enjoy the therapeutic properties.
Massage
Oil massages are relaxing and enjoyable. Orris is great for the skin so it makes a perfect oil to mix with a carrier and receive a massage with. I can guarantee you will feel amazing afterwards.
Blending Orris Oil
Orris blends well with cinnamon, bergamot, lavender, jasmine and ylang ylang. Essential oils are fun to experiment with, see what blends you can make that you're happy with. Feel free to contact me and I will share the recipes too.
Precautions and Safety Information
Although essential oils are safe to use and do not have side effects, you still need to handle them with care. Always store oils in a cool place. Never apply them to skin without diluting them with a carrier oil, and use a small test area to start with.
Always read the labels fully on the product. And, always speak with a healthcare professional if you have any concerns or questions at all. Safety should always be your first and foremost concern.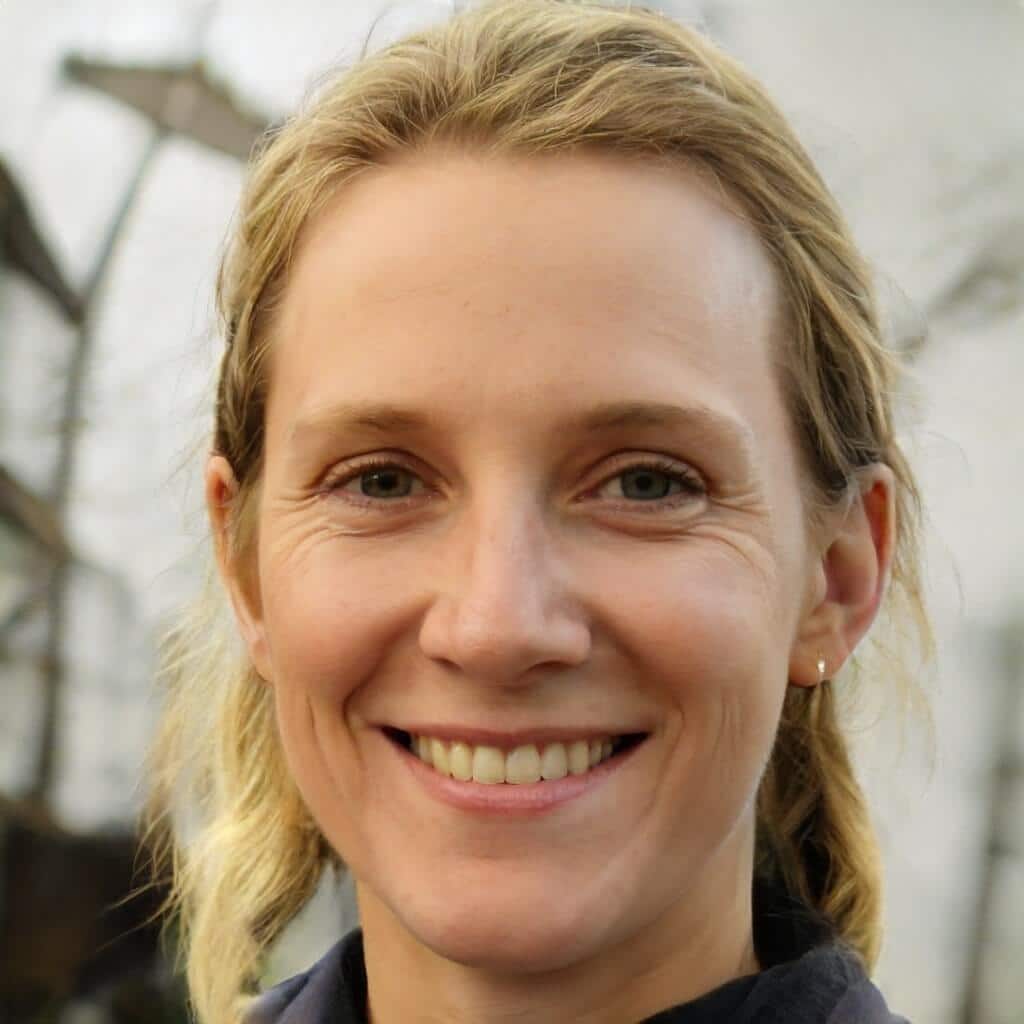 I'm a MA, (CMT) Certified Massage Therapist, Licensed Massage Therapist (LMT), and Reiki Master —  I'm a licensed massage therapist with over 10 years of experience in the industry.