Bergamonte is a citrus fruit that may not be commonly known about, but the peel is used to make bergamonte essential oil and other medicines. The most common uses of the oil revolve around treating skin conditions. There are some bergamonte side effects to be aware of however and you should always be fully aware of any side effects before using products.
Bergamonte Uses in Aromatherapy
It's commonly used to treat anxiety and depression. Essential oil is either diffused or applied topically along with a carrier oil and the patient feels a deep sense of relaxation from the aroma.
Bergamot helps to restore a positive mindset. It has a way of helping patients let go of some of their negative emotions they are holding on to. Helping people who are naturally angry or prone to stress to unwind.
Bergamot Used on the Skin
There are treatments that involve applying bergamot oil directly onto skin and them using UV lights to treat psoriasis and other skin conditions. It's also used to protect the skin against parasites and bacteria.
This has received mixed results however and it generally not recommended. Applying the oil to the skin and using UV lights increases the skin's sensitivity and has caused some irritation and inflamed the skin problems with some people.
There have been reported cases of blistering, scabs, rashes, pigment spotting, and more. It's just not worth the risk of the side effects and any information saying otherwise will be dated.
Bergamonte Cholesterol Connection
There have been various studies into bergamot cholesterol connections, in that the  properties of this fruit can help to lower cholesterol. Although these studies have been going on for a few years and there have been some products released, there is more evidence that 's needed in my opinion.
Contraindications and Precautions to Using Bergamot
It's not safe for children at all. The side effects to children coming into contact with bergamot oil are varied and is potentially fatal.
Women who are breastfeeding, pregnant, or have recently had a major surgery should stay clear of the oil. Having the product coming into contact with their skin is potentially very dangerous. Should it happen you will need to seek medical advice as soon as possible.
People with diabetes should also avoid bergamot. It's known to reduce blood sugar levels in some instances. This can affect a person's blood sugar level, making it difficult for someone with diabetes to manage their sugar levels.
---
Further reading and research articles:
Bergamot Extract May Lower Your Cholesterol
Bergamot supports healthy cholesterol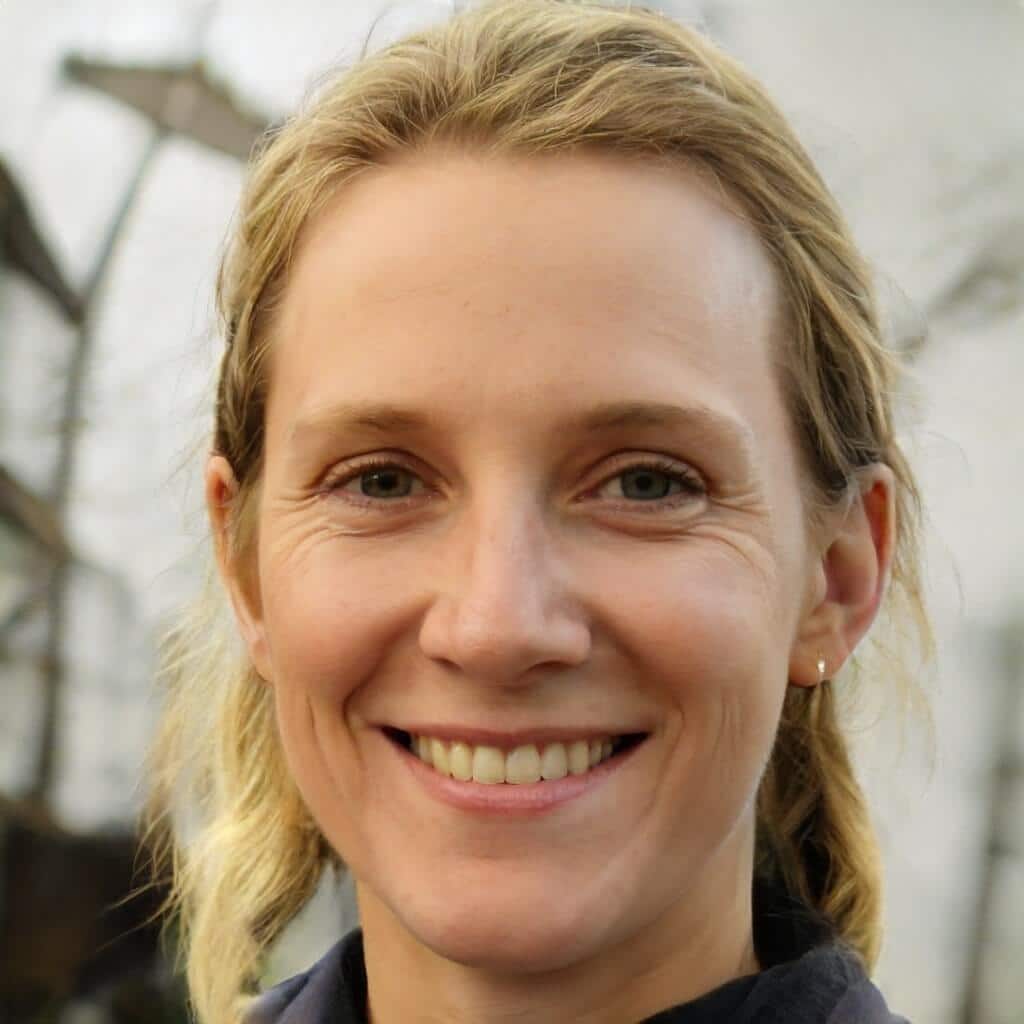 I'm a MA, (CMT) Certified Massage Therapist, Licensed Massage Therapist (LMT), and Reiki Master —  I'm a licensed massage therapist with over 10 years of experience in the industry.