When talking to people about different hot stone techniques there is often some confusion between LaStone and hot stone therapies. There is a definite difference however. LaStone is a brand name, and a strong brand name associated with a lot of hot stone massage techniques.
While hot stone therapy is the name that encompasses most, if not all the techniques involving hot stones being used in a massage treatment.
What and Who Are LaStone?
LaStone were one of, if not the first company to bring hot stones to massage therapists in an affordable and convenient way. Being the first large players in any space usually solidifies your brand in an industry, and this is what has happened here with LaStone.
LaStone also offer training through a series of courses and other study material. You can take their courses and become a skilled therapist in their products and techniques. They have a good brand name because they offer continual support and the people I've spoken to that have been through the course speak very highly of it.
Why Learn How to Perform Hot Stone Massages?
Hot stone massage can be traced back thousands of years. It's been used in many different cultures, and the healing effects were noticed from hot or cold stones being placed on people with various health issues.
Western massage practice has taken these principles and refined it into a really effective and beneficial massage. With the combination of Swedish massage techniques and the application of hot stones you can give someone a very effective massage.
By placing the hot stones on specific positions on the body, or using them in your hands to glide over the body you can use the heat to penetrate much deeper into the tissues and resolve muscular pains that other massage techniques can't always reach.
It's one of the faster massage techniques to learn. There are lots of courses and workshops available that will teach you how to perform hot stone massages over a couple of days. Obviously, there is a lot more to learn and with continual development you can reach a much higher skill level. But the basic principles can be learned without any previous massage experience.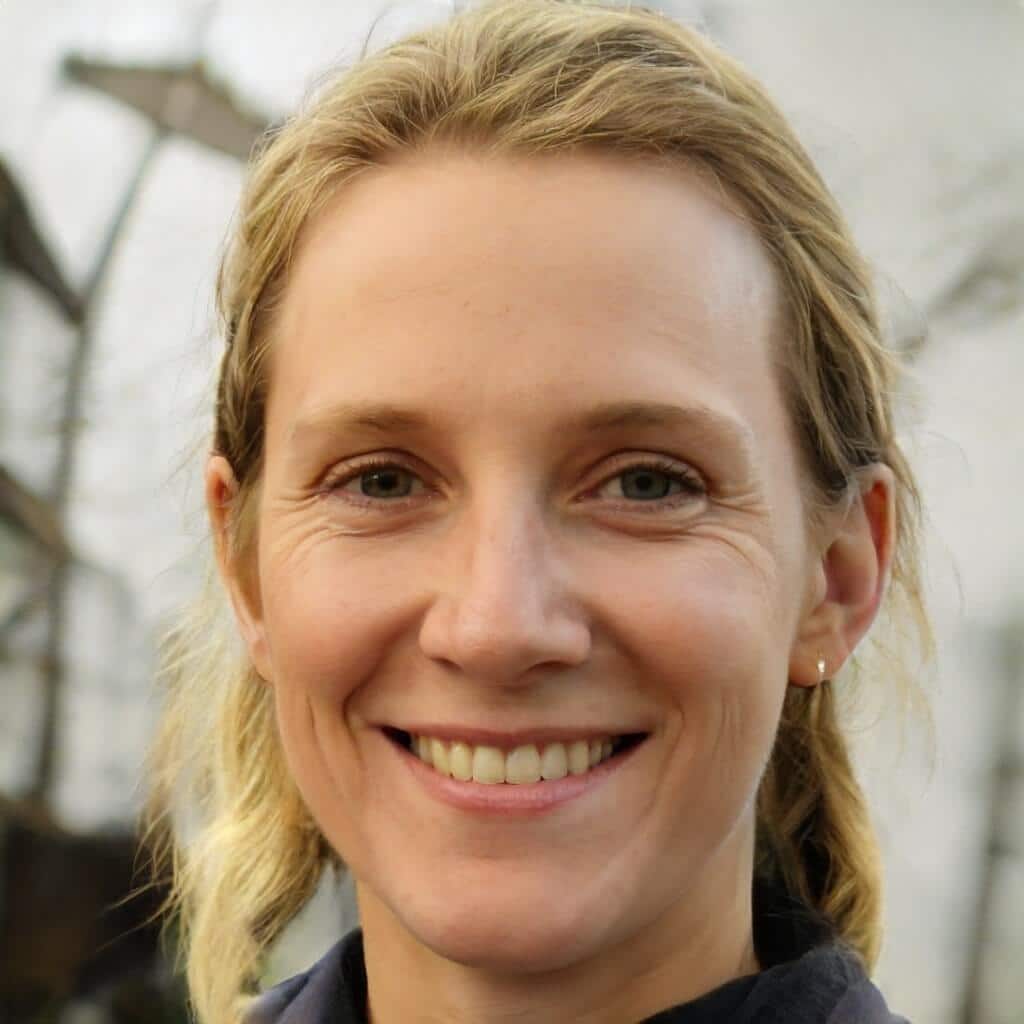 I'm a MA, (CMT) Certified Massage Therapist, Licensed Massage Therapist (LMT), and Reiki Master —  I'm a licensed massage therapist with over 10 years of experience in the industry.